LEAD PASTOR
Husband to Lauren. Father of three princesses: Riley, Reagan, and Reese. Worshipper of Christ, Servant of the Church, Pastor and friend to many.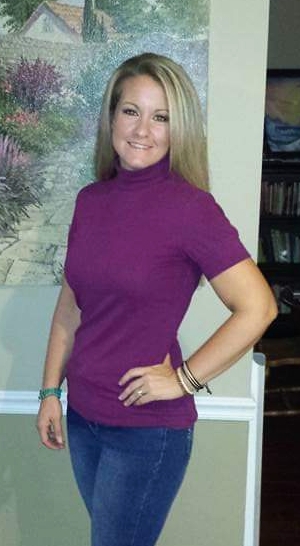 WORSHIP LEADER
Wife to Ed. Mother of two beautiful girls: Katlynn and Holly. Servant of Christ, musical worship leader at MVC.
CHILDREN'S DIRECTOR
Wife to Tim. Mother and Grandmother. Passionate about discipleship with children. Story-teller, Face-Painter, Smile-maker.
MINISTRY INTERN
Student at JSU. Student of God's Word. Passionate teacher and disciple-maker. Pretty much the "GOAT"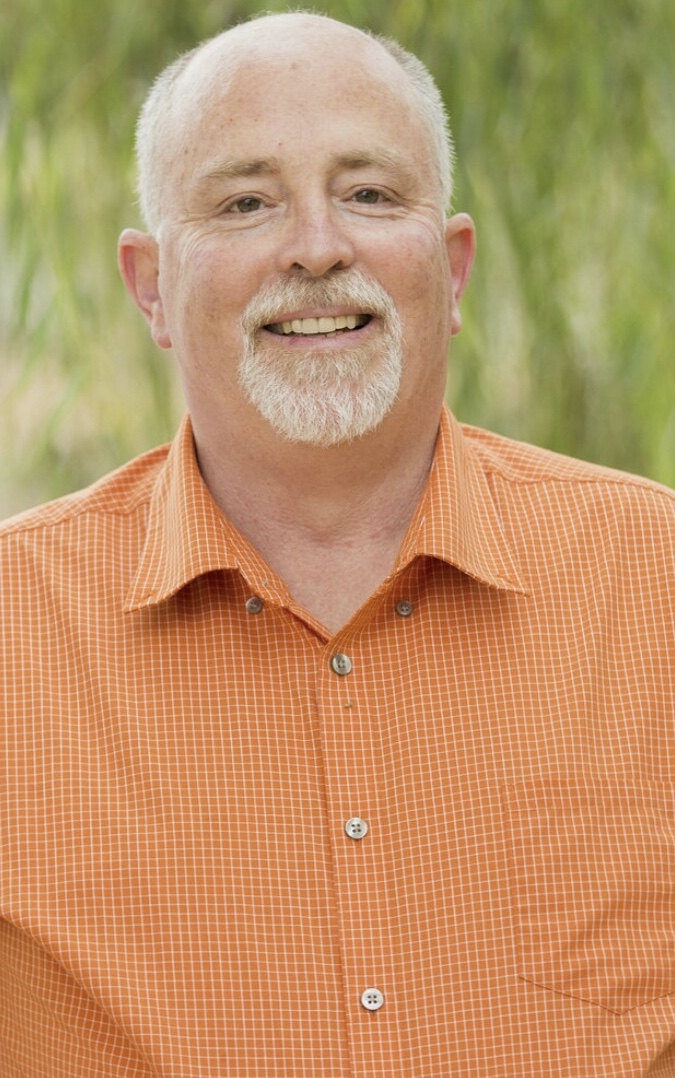 ELDER
Husband to Cyndee. Loving father. Proud grand-daddy. Humble servant of Christ.
ELDER
Husband, Father, and Grandfather. Artist / Painter. Loved by God and lover of the Church.
ELDER
Husband to Kim. Father to Hall & Judson. Jesus follower. Doctor. Friend to all.
ELDER
Husband to Tina. Loving father and grandfather. Veterinarian. Kingdom-man. Passionate teacher and lover of Scripture.